Caring & Sharing East Sussex "Live more simply that others may simply live"

Little Flower Leprosy Village, Sunderpur, India

Started at the same time as Caring and Sharing in the early 1980s by Brother Christdas, the Little Flower Leprosy Village has been turned from a leper colony into a thriving social and economic community. Agricultural self-sufficiency, free and efficient medical services and education have all helped to change the lives of families from despair to hope and self-respect.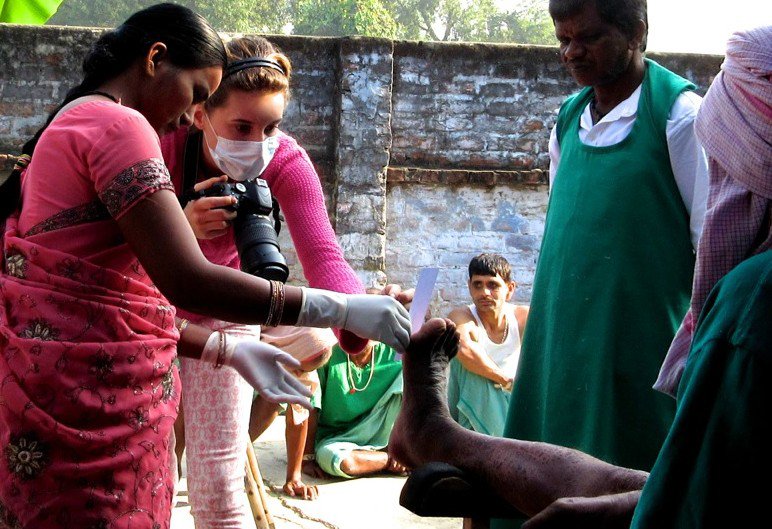 There is also help for leprosy sufferers from outside the village. These people are expelled from their own villages as the rest of the community refuses to share the water supply with them. They gather together in places such as railway platforms because they have nowhere to go. The Little Flower housing project provides them with brick and concrete houses.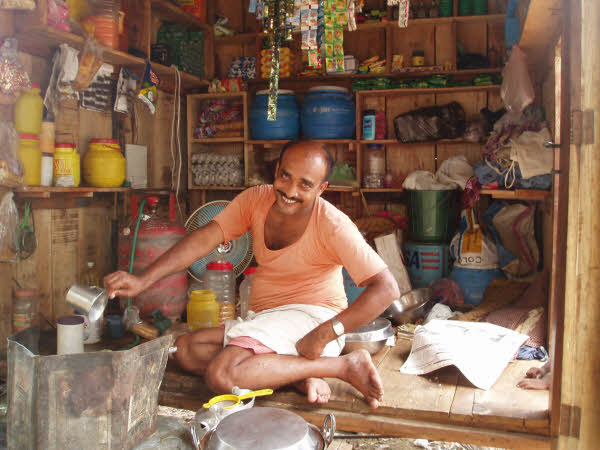 http://www.littleflowerindia.in