Caring & Sharing East Sussex "Live more simply that others may simply live"


Pinsk Children's Hospice, Belarus

In the early morning hours of 26 April 1986, a testing error caused an explosion at the Chernobyl nuclear power station in northern Ukraine. During a radioactive fire that burned for 10 days, 190 tons of toxic materials were expelled in to the atmosphere. The wind blew 70% of the radioactive material into the neighbouring country of Belarus.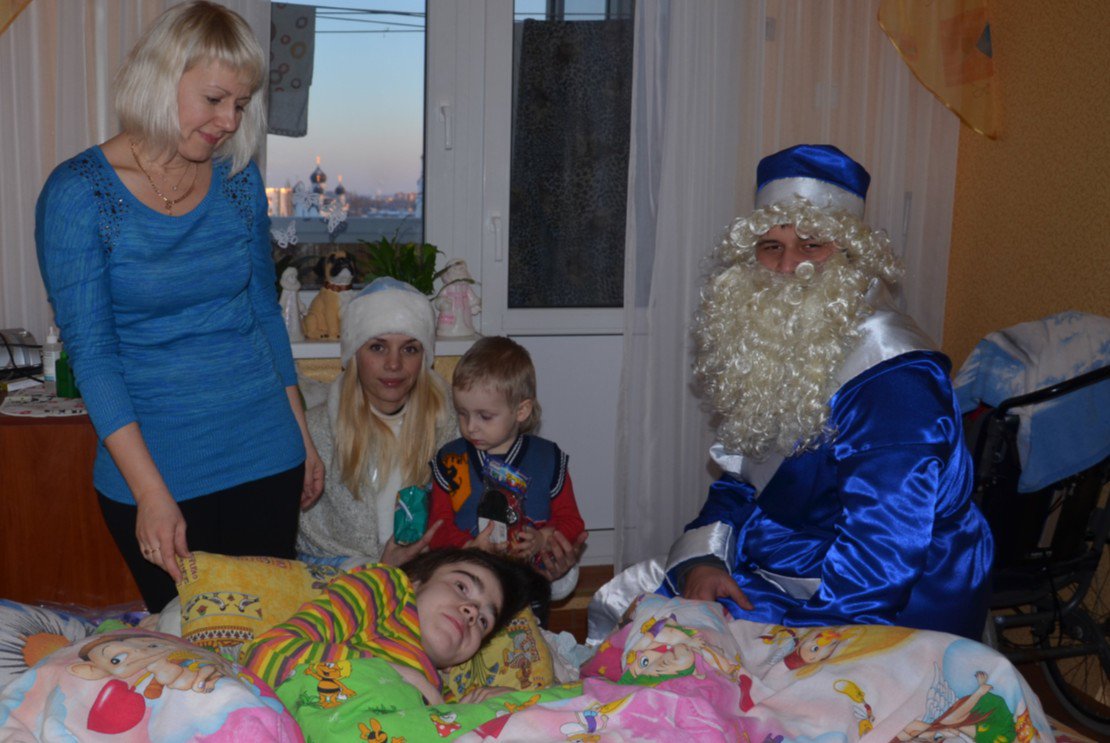 Even now, over 30 years since the accident, the effects of radiation are still being felt in Belarus with increased numbers of illnesses such as thyroid cancer and leukaemia, as well as miscarriages and birth defects. One sixth of Belarusian farmland remains contaminated.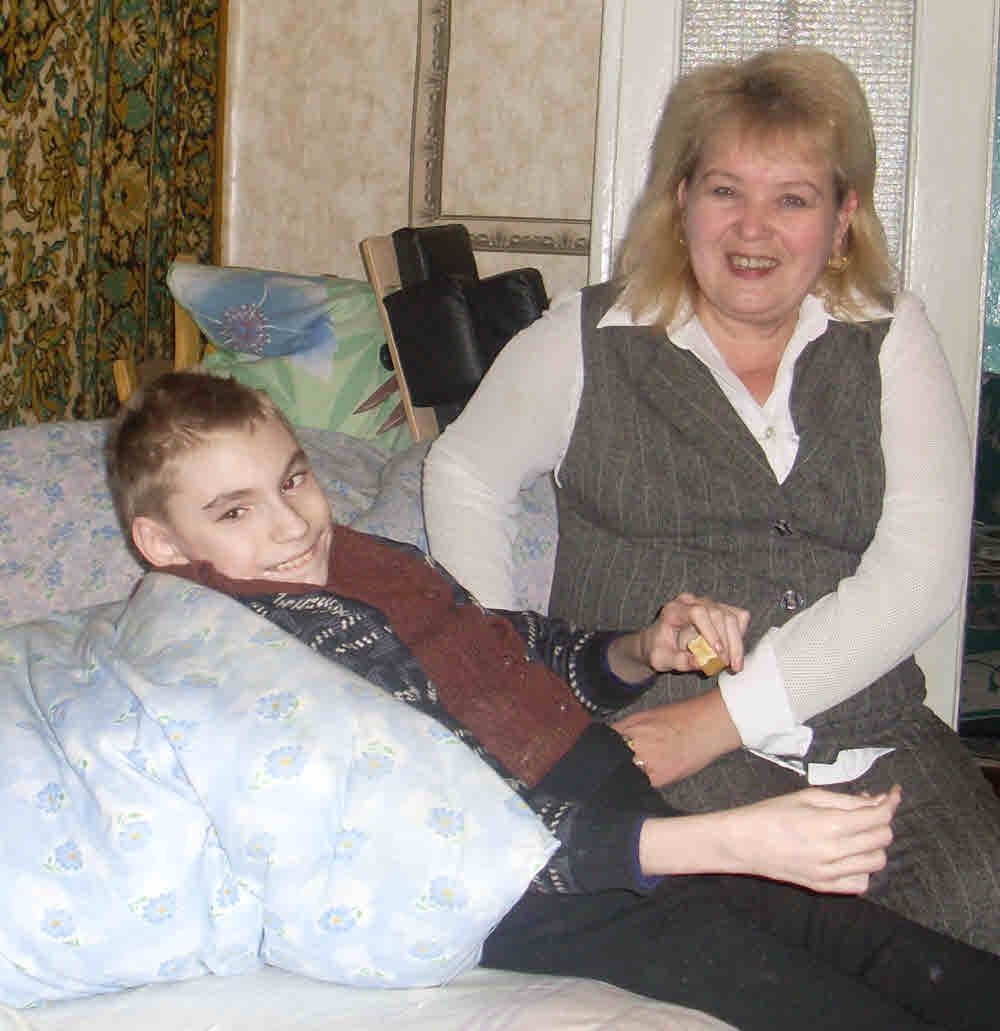 Through Chernobyl Children's Lifeline: Ashford, Romney Marsh and Rye Link, Caring and Sharing supports a children's home hospice team in Pinsk, near the Belarus-Ukraine-Polish border. This is run by an administrator and her husband, two part time nurses, and a doctor, Anna, who visits each family once a month. Caring and Sharing contributes towards the running costs of the hospice. The team cares for children with terminal and life-limiting diseases, giving the whole family much needed psychological and emotional support.

Construction of the second stage of a building is now underway which will become a medical facility and in time serve the region's sick and disabled children. The hospice is also becoming an expert centre for advice and consultation whereby people from other parts of Belarus call to get their views and gain from their experience. Eventually they would like to develop an online distance advice centre providing consultation over the phone and online so that people living in remote parts are able to benefit from their operation without the need of travelling where possible.

http://ccllink.wixsite.com/ccllashford/pinsk-children-s-hospice